Health services available at Botany Junction Medical
The best health support services for your family are available at our clinic. Your health care needs are met with sensitivity by our expert doctors including: Childhood Vaccinations to Advanced Care Planning. We meet the needs of the diverse cultural groups of patients living in Auckland's East Tamaki community.
Tests for COVID-19 are FREE. If you are unwell with cold or flu symptoms, it's important to book a test. We take a quick  swab (like a small cotton bud) up inside your nose.
Are you considering making a plan for your future health and end of life care? Families find it helpful to know your wishes, especially when facing hard decisions, or if you can't communicate.
Cervical screening picks up abnormal changes in the cells. Early detection leads to prompt treatment,  reducing risks of developing cancer. Our nurse-led clinic screens women aged 25 to 69.
Free vaccinations provide protection for your children against serious illnesses. We follow the national vaccination schedule for timely vaccinations and boosters. If your child misses a vaccination, ask us how to catch up.
The Pfizer-BioNTech vaccine is being administered in our clinic. Two vaccinations are required, one month apart. Find out about eligibility and appointments.
Our team at Botany Junction can do medical assessments for private and professional drivers licences. Book an appointment for your Medical Fitness Certificate for driving.
An ECG is the most common test used to monitor heart health and pick up any problems. It is a quick and painless test to measure the electrical activity of your heart.
If you are worried about becoming pregnant after unprotected sex, you can be prescribed the Emergency Contraception Pill (ECP) (or morning after pill).  Come in up to 72 hours after unprotected sex.
The Influenza Vaccines is an annual programme that is developed to protect you against the current year's strains of Flu. Find out if you are eligible for a free vaccine or book an appointment.
For the treatment of osteoporosis, an intravenous infusion of Zoledronic acid may be prescribed. This slows bone loss and improves bone mass.
Our doctors review all lab results and they will ring you if required. You can look up  your  results here.
Surface skin problems such as wart removal  and verruca treatment can be given by our experienced team of health professionals.
We are committed to working in partnership with you to actively manage conditions like diabetes, asthma, cardiovascular disease and arthritis.
The Wellness Support Programme promotes mental health initiatives.  Consultations are 100% funded with our trained mental health teams.
Our experienced team of doctors can assess injuries, arrange further investigations and treatment. We also help with  ACC form filling if needed.
We offer a range of minor operations for all the family, at competitive prices. This includes some minor surgeries that require local anaesthesia.
Our osteoarthritis experts are here to help you manage and optimise your health. Funded exercise classes are offered with a local physiotherapist.
We work alongside hospice and other agencies to provide palliative care, support and treatment. We care for you and your whānau with dignity.
Your regular, repeat prescriptions can be requested using the patient portal. Order online and collect from your nominated chemist.
Self-management education workshops are run by local providers. Topics include:
Diabetes
Weight Management,
Stress Reduction
Mindful Living
Our friendly team can provide sexual health advice on family planning, contraception and screening for sexually transmitted diseases.  Advice is free to under 22 year olds.
If you are planning to travel overseas, chat to our experienced nurses about which vaccination you need to protect your health. Book a consultation at least 4 to 6 weeks before you travel.
These free health services are provided for all babies. Come in for a GP to do a wellness check on your baby at six weeks old. They will also be started on their immunisations.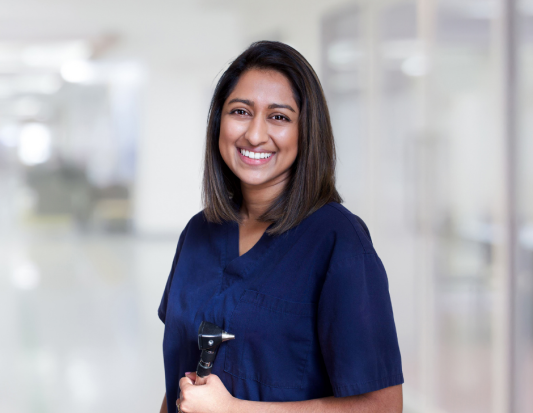 Other onsite health services
As well as the health support services at Botany Junction Medical Centre, you'll also find other health services in the complex: