18+ years in clinic, over the phone or video
Fees for enrolled patients
A consultation with one of our friendly general practitioners is free for anyone aged under 14.
For those aged 14 to 17, consultations are $14.
Sexual health consultations are also free for anyone aged under 22.
Whether you visit in person, have a consultation on the phone or a virtual consultation, you'll pay the same fee for service. Healthcare consultations for enrolled patients last for around 15 minutes – please book a double appointment if you have several issues to discuss.
You can also make an appointment with our diabetes nurse for expert diabetes health care. The cost for a 20-minute appointment is $19.50.
Please pay your account immediately. Accounts remaining unpaid may be passed onto a debt collection agency.
Prescriptions for under 14
Free
Prescriptions for 14-17
$14
Urgent prescriptions fee for 14+

Same day if requested by midday

$27.50
Sexual health visits




if you're under 22 years

Free
Nurse consultations

(plus additional consumables)

$12-$19.50
These are consultation prices only – there are additional charges for materials, tests and reports outside of the normal consultation time.
The Government funds each of our enrolled patients, helping us to provide low-cost health care for our community. The consultation fee for unsubsidised casual patients is $76. Enrol as a patient with one of our general practitioners for world-class health care, cost-effective fees and outstanding friendly service.
Can't make it to the appointment?
We understand that things can change on the day, but we ask that you call us on (09) 265 0321 to advise that you are not able to make your appointment.
If we do not hear from you minimum 2 hours prior to your scheduled time, you will receive an invoice for this missed appointment.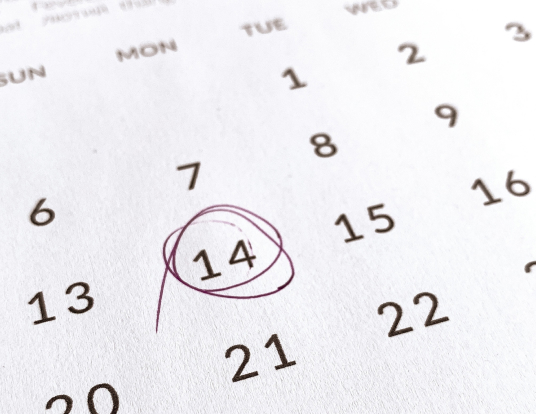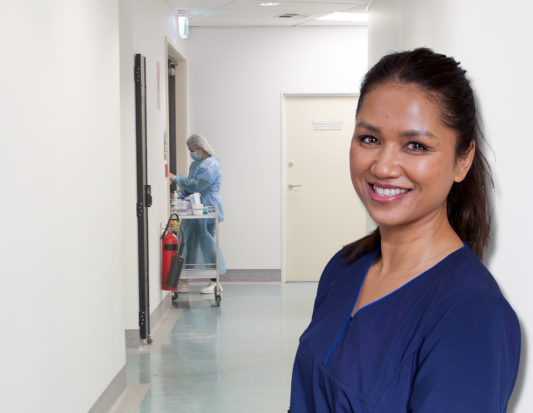 Want to become an enrolled patient?
Enrol with one of our general practitioners today to take advantage of our friendly low cost health care for the whole whānau.