Welcome to Botany Junction
Our well-known East Tāmaki health and wellness clinic provides low-cost healthcare for you and your whānau. Enrol with us to benefit from excellent, but reasonably priced health care services.
Download an Enrolment form and new patient questionnaire

For your enrolment to be finalised you will need to supply proof of your ID. A NZ birth certificate or your passport (including a visa if it is not a NZ passport)
Fill out and bring us your enrolment forms and required proof of ID documents. We will be able to swiftly complete your enrolment and help you get set up on the
Patient Portal Spanish
or make your first appointment.
If you prefer to complete your enrolment by post, please send copies of your required documents to:
Botany Junction Medical
P.O. Box 38248
Howick
Auckland, New Zealand
2145

Your enrolment can be completed at your next appointment in the clinic.
OR scan and email your forms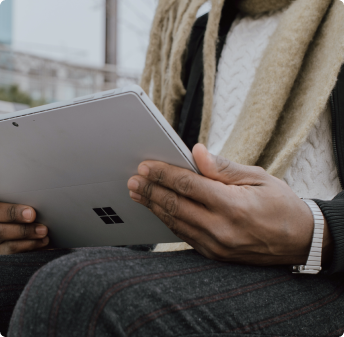 Frequently asked questions