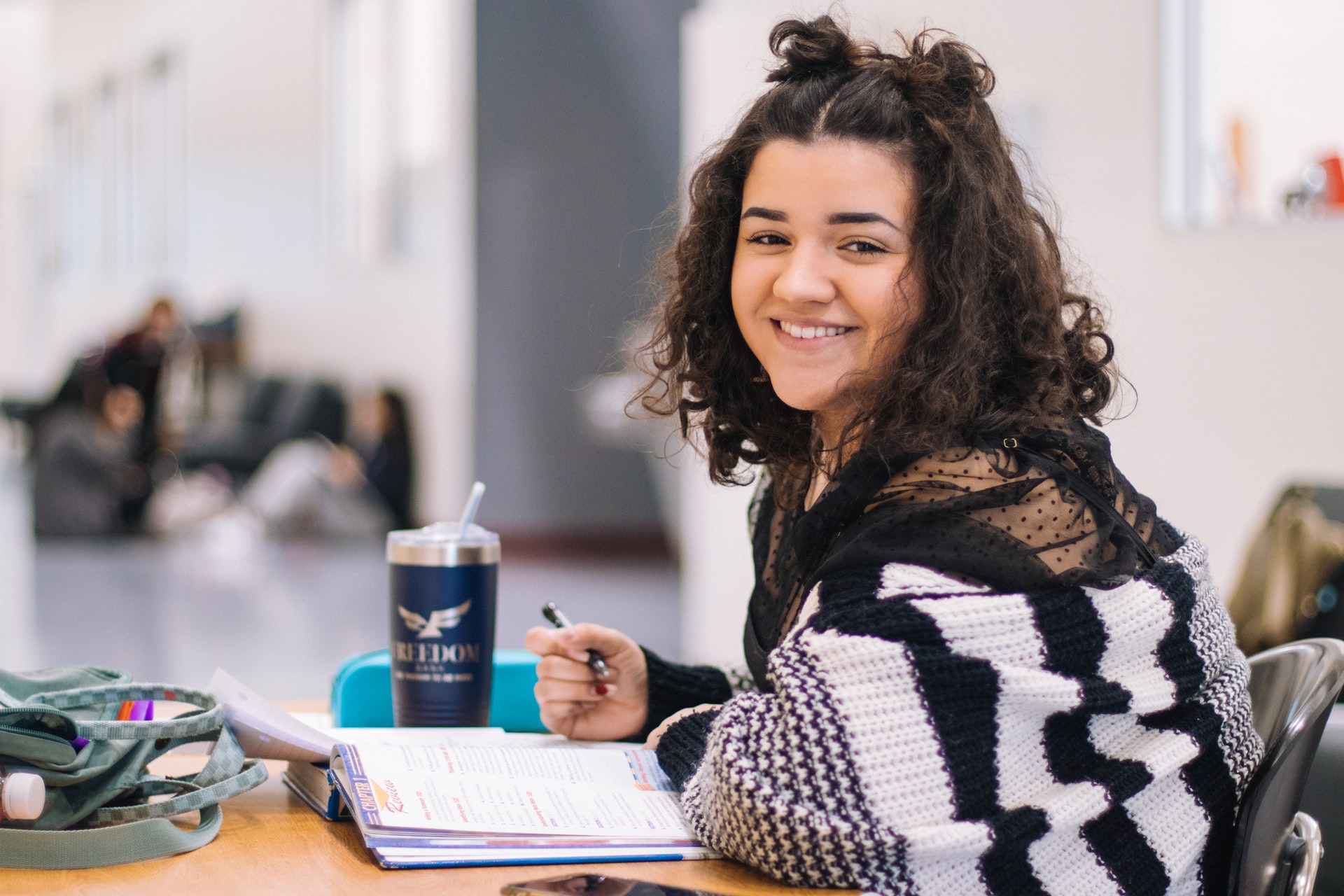 Calling 15 to 29-year-olds. Here's how to protect yourself & whānau from measles
It's possible you missed a Measles Mumps Rubella Vaccination if you're between 15-29.  Dr Calder explains why checking you have full measles protection through vaccination is especially important.
The exciting news is that New Zealand's borders are now rapidly opening up to the rest of the world. But unfortunately, this also means that measles will be an unwelcome visitor. Recently, this common viral disease has been surging overseas and now, with our open borders, it will be able to enter NZ.
Measles is highly infectious. Did you know it's 8 times more contagious than Covid-19? But, more importantly, measles can cause severe illness and nasty complications in unvaccinated people.
Getting immunised is easy and extremely safe.
Call us today to book your free MMR Vaccination, and until the 31st of May, you go into the draw to win a 2022 iPad Air.
Measles Mumps Rubella Vaccination programme for 15 to 29-year-olds
You may be wondering why there is an MMR immunisation programme targeting 15 to 29-year-olds?
If you think this is for one-year-old babies, you're right. However, the fact is that a large number of tamariki missed out on getting MMR vaccinations, and this leaves them at serious risk of getting sick with measles, mumps or rubella.
There are several reasons for this. First, many young adults missed their second childhood MMR vaccination. That's mainly because the MMR schedule was changed in 2001. Consequently, some children got only one dose. Two doses give 99% protection against measles and rubella and 85% protection against the mumps, so it's essential to get two doses.
Another reason why many children did not get this particular vaccination as a child is because of vaccine hesitancy. In 1998 a British doctor published a paper in the Lancet suggesting a link between the MMR vaccination and autism. This claim was completely wrong, and since then, extensive research and large studies have proved his theory to be incorrect and fraudulent. As a result, the doctor was struck off and was no longer allowed to practice medicine.
Five excellent reasons to get an MMR vaccination (& enter the iPad Air draw)
Firstly, young adults risk getting measles in an outbreak that spreads rapidly through universities or student accommodation. Measles can make you very sick and worse still; it can have some severe complications like pneumonia and inflammation of the brain.
Secondly, Kiwis love to travel. However, measles is a much more common disease overseas, and the last thing you want is to be ill when on your big OE. So the Ministry of Health also recommends that you get vaccinated against measles before travelling if you intend to go abroad. Getting yourself vaccinated before travel is not only to prevent you from becoming ill while away but also because of the possibility of bringing measles back to NZ when you return.
Moreover, as the name suggests, MMR vaccination protects you not only from measles but also from Mumps and Rubella. Mumps can be an unpleasant infection, and although it is usually mild, it can cause complications like hearing loss, meningitis and rarely infertility in males.
Most importantly, however, are the potential consequences of getting rubella during pregnancy. There are risks of miscarriage or stillbirth, or the baby could have congenital disabilities. These may include blindness, deafness, heart defects or brain damage.
Finally, you can protect your whānau and community by getting vaccinated against measles. It's hassle-free, and if you come in before the 31st of May, you could win a 2022 iPad Air.
Safety and side effects of Measles Mumps Rubella (MMR) vaccination
The MMR vaccination is exceptionally safe. It has been used for many years and given safely to billions of people. Our experienced nurses are happy to answer any questions you may have.
It's quick and easy to get your vaccine, which you can get as an injection into the muscle of your upper arm or the leg for babies.
Any side effects tend to be mild and most commonly include some discomfort, redness and swelling at the injection site. Occasionally you may have a high fever or develop a rash, which fades after a day or two.
If you are unsure if you have had MMR vaccinations in the past, it is safe to have more doses to protect you from these preventable diseases.
Finally, it is safe to simultaneously have an MMR vaccination and a Covid-19 shot or booster.
If you want to read more about MMR vaccination, visit the Immunisation Advisory Centre.
Getting an MMR Vaccine is an excellent opportunity for young people to step up, manaaki and take responsibility for their preventative health care. It helps protect your whole whānau and our community from Measles, Mumps and Rubella. We look forward to booking your MMR jab at Botany Junction Medical soon.